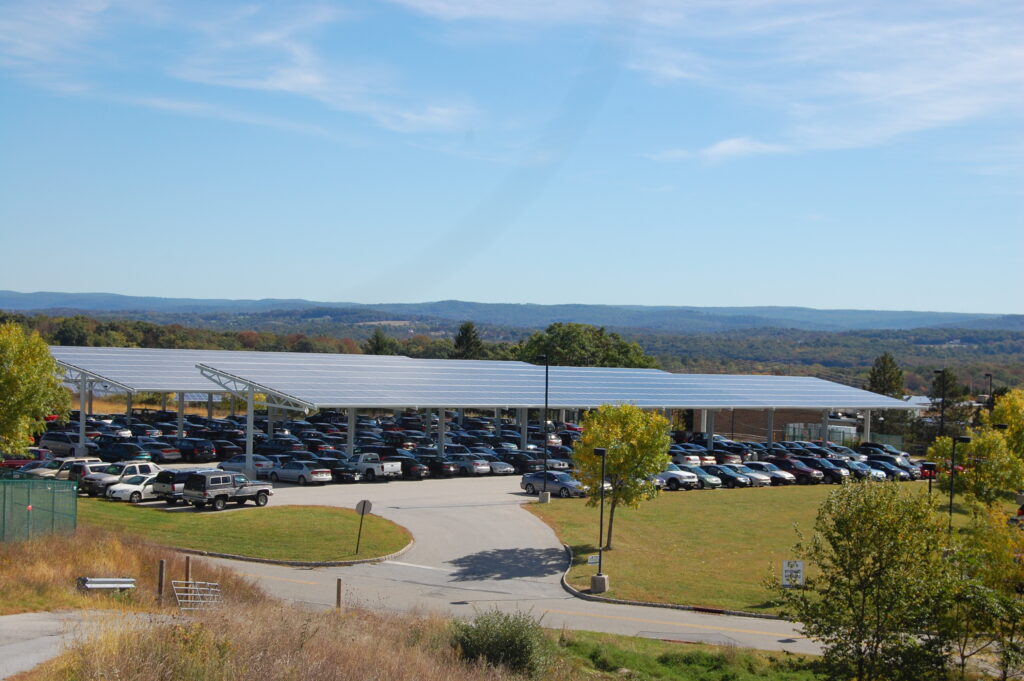 With over 10 years of experience and over 5 megawatts of solar photovoltaic installation experience, we can provide you with the most aesthetically pleasing and cost-effective commercial solar installation possible. Having a contractor that is familiar with the structures on which they are building ensures you have the safest and most professional installation possible. KG brings both solar and contracting experience to the table to guarantee success on your solar project.
Interested in Solar Power?
Contact us for more information.