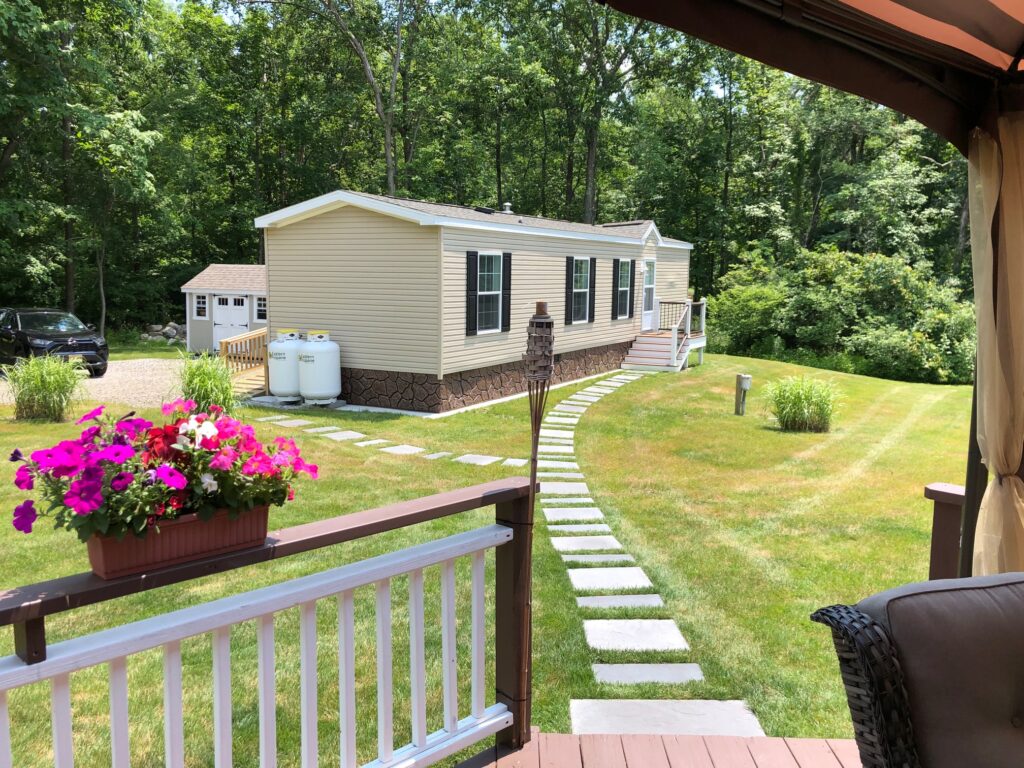 As seniors age, finding a living situation that suits their lifestyle can be challenging. Elder Cottage Housing (ECHO) homes provide an excellent option for families who are seeking an alternative to traditional assisted living homes.
ECHO homes are small modular houses designed specifically for seniors who want to age in place. They are typically between 400 and 1,000 square feet, and can be built as an accessory dwelling unit (ADU) on the property of an existing single-family home without having to add on to an existing septic, water, or electric setup. This makes ECHO housing a convenient and cost-effective housing alternative that allows seniors to remain nearby to family.
ECHO homes are designed to be energy-efficient and accessible, with features like no-step entrances, wide doorways, and grab bars in the bathroom. They also include a bedroom, bathroom, living area, and kitchen, providing a comfortable and functional living space for seniors.
Our team of experienced professionals will work closely with you to design and build an ECHO home that meets your unique needs and preferences.
Considering Elder Cottage Housing?
Contact us for more information.