KG Builders started in 1988 as a residential framing subcontractor and remodeling company. Its austere start quickly gave way to general contracting, and by 1991, was involved in larger scale home remodeling and new home construction. In 1997, KG expanded its operations to include commercial general contracting. By 2001, KG had completed multiple commercial projects and still maintained a healthy mix of residential and commercial projects. During this time, KG purchased property and developed multiple commercial flex and office rental projects. After the economic downturn of the late 2000's, KG expanded operations and included solar energy as part of its product offering. Solar operations dominated the 7 years from 2010 to 2017 and KG continued to develop, own, rent and sell commercial properties. In 2018, KG took on management of a major town center development consisting of 70,000 SF retail space, 100 new homes, 60 apartments and 60 townhomes. Currently, KG maintains a project mix of commercial general contracting, project management, commercial solar installation, and residential construction. In 2023, KG completed its first self-preformed tilt up concrete building. As the next generation of KG comes into its own, we see an opportunity in the niche field of tilt up construction. We feel our vast knowledge of construction and our ability to self-perform large portions of the work will give us a competitive advantage over our competition and provide many more years of growth for the company.
Our Team
Kurt Gewecke
Founder, President and Managing Member of all KG Companies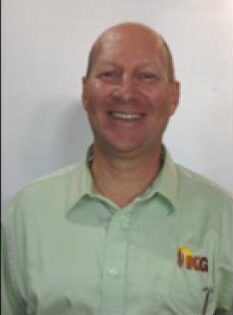 Kurt Gewecke is Owner and Managing Member of all the KG Companies. The various companies provide; general contracting, construction project management, commercial solar installation, real estate development as well as real estate and solar asset holdings.
Mr. Gewecke is a graduate of New Jersey Institute of Technology / Newark College of Engineering with a degree in civil engineering.   Kurt has held positions on the Community Builders Association Remodelers Council and the New Jersey Builders Association Remodelers Council and has been the recipient of multiple awards including being named Remodeler of Year for both the Community Builders Association and the New Jersey Builders Association.  Kurt was also inducted into the New Jersey Builders Association Remodelers Hall of Fame.

Kurt believes giving back to the community is an important part of work life balance.  He has served on the Sussex County Economic Development Council and currently serves on the Sussex County Community College Board of Trustees.
In his free time, Mr. Gewecke enjoys spending time with his wife, Cindy, and their 4 grown children.  Weekends can find him enjoying the great outdoors hiking, biking, or out on the boat.  He is an elder at the Lafayette Federated Church and enjoys studying the Bible and teaching adult Sunday school. 
Donna – Office Manager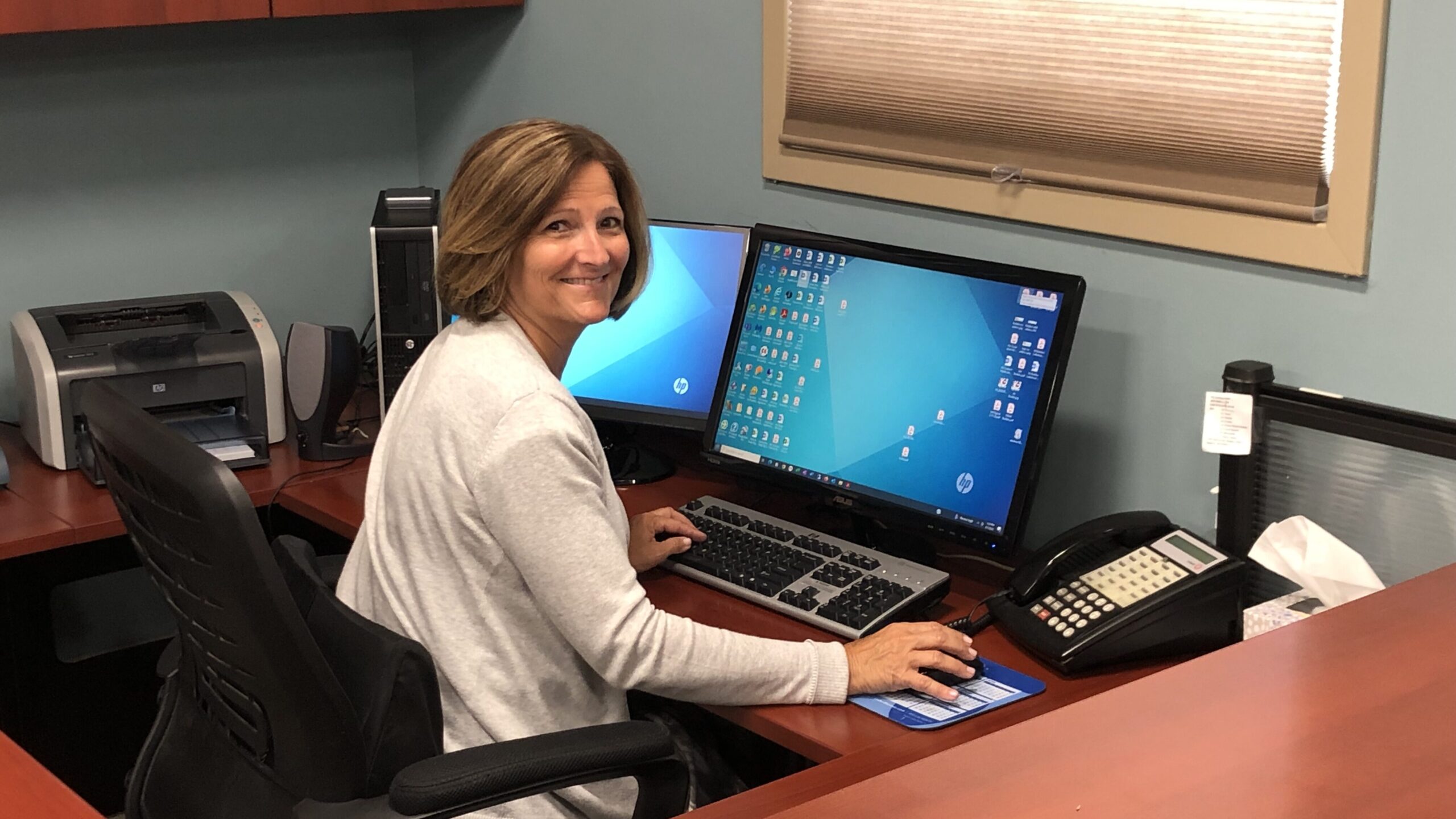 Donna has been with KG Companies since 2007 and handles all the bookkeeping, payroll, AP, AR, and compliance. Her skills and dedication to KG Companies has been invaluable.
---
"I enjoy working at KG Companies as I know that one day will not be the same as the previous. Depending on the project status and needs, my work varies from day to day. Watching the plans come to life and interacting with interesting customers, professional subcontractors and talented employees makes each day something to look forward to. In my spare time, I enjoy being with my family and 6 beautiful grandchildren; am blessed to be a member of the Lafayette Federated Church and am Co-Chair of the Women's Ministry. I can also be found in my kitchen baking up some homemade treats to share with my well-deserving family and friends."
Emil – Lead Carpenter / Foreman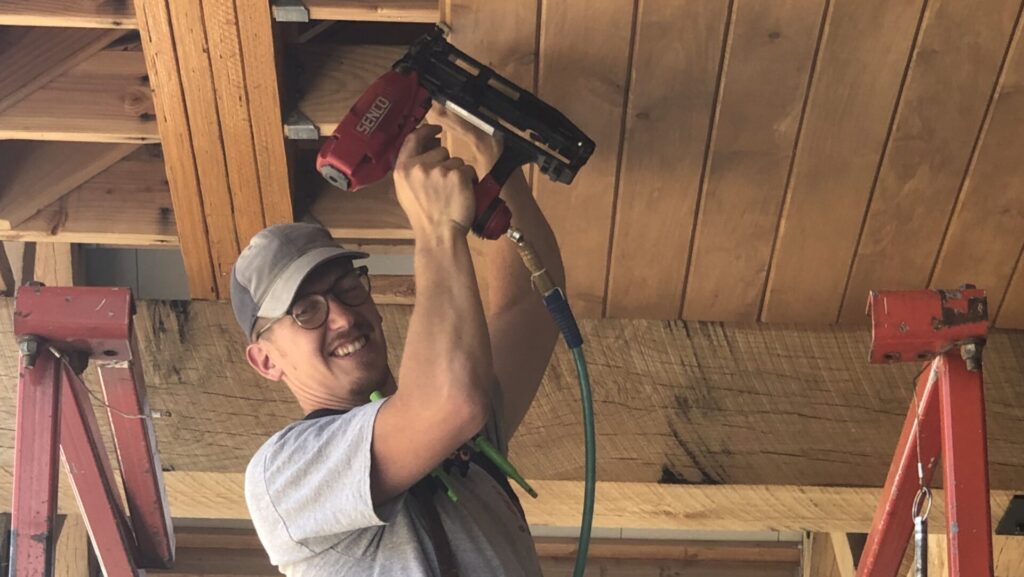 Emil joined KG Builders in 2019. He brings his love of woodworking into everything he does. His dedication to excellence and attention to detail help make all KG projects the best they can be.
---
"I enjoy working with wood and seeing projects go from bundles of wood to homes and buildings that everyone wants to see. I really enjoyed making the post and beam trusses on the front of our most recent commercial building. Sawing and placing huge timbers together to make a statement piece was incredibly fun and lets me show off a little! When I'm not at work I'm at home with my family or in the shop working on projects of my own. Sundays my wife and I play in the worship team at Sussex Christian Reformed Church, I play drums or any other instrument that needs to be played."
Larry – Mechanic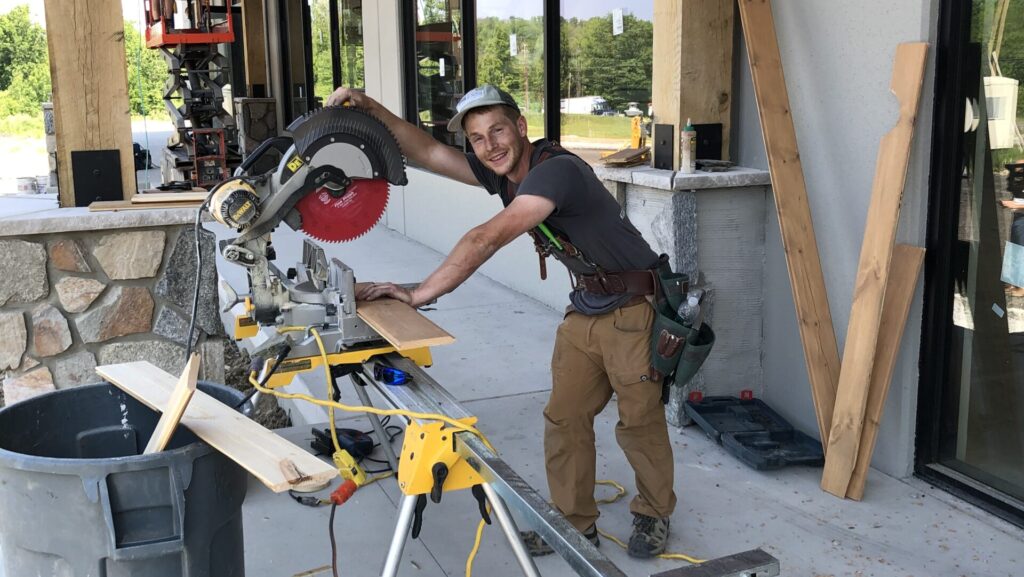 Larry joined KG as part of a solar crew working on a large solar project in Pennsylvania. His good nature and excellent work ethic made him a prime candidate for a permanent hire. He has been part of the crew since 2020. He is positive influence on those around him and loved by all our customers.
---
"I love the change of location from one job to the next. Having the ability to work all over the place is always nice. Renovations are always enjoyable. Watching something go from acceptable to beautiful has always been a joy; as is seeing a smile on the customers face!"
"One job that stands out to me is Off Shore Marine's new building. Being able to be a part of something so massive for the first time was a lot of fun.<br/>Personally, soccer has been a lifelong hobby of mine. In high school I was awarded second team all state. I hope to coach in the future. I'm also active in the community, and participate in the Compassion Project with Sussex CRC."
Cooper – Mechanic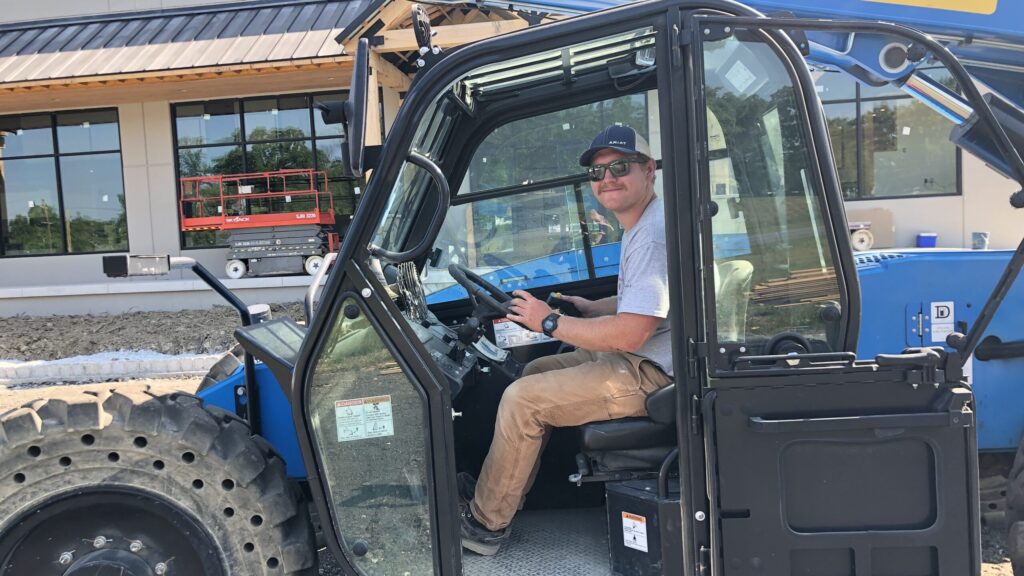 Cooper joined KG in the fall of 2021 after graduating from SCCC with an Associate's Degree in Construction Technologies. He came from a large excavating firm and gained an amazing amount of experience in a few short years. His excellent work ethic and knowledge of site work is an asset and significant addition to the team.
---
"I enjoy seeing a stack of materials be turned into buildings or houses that are crucial to every day life. I'm particularly proud of our Off Shore Marine job because we were able to be there and be a part of almost all phases of construction from structural to finish detail work."