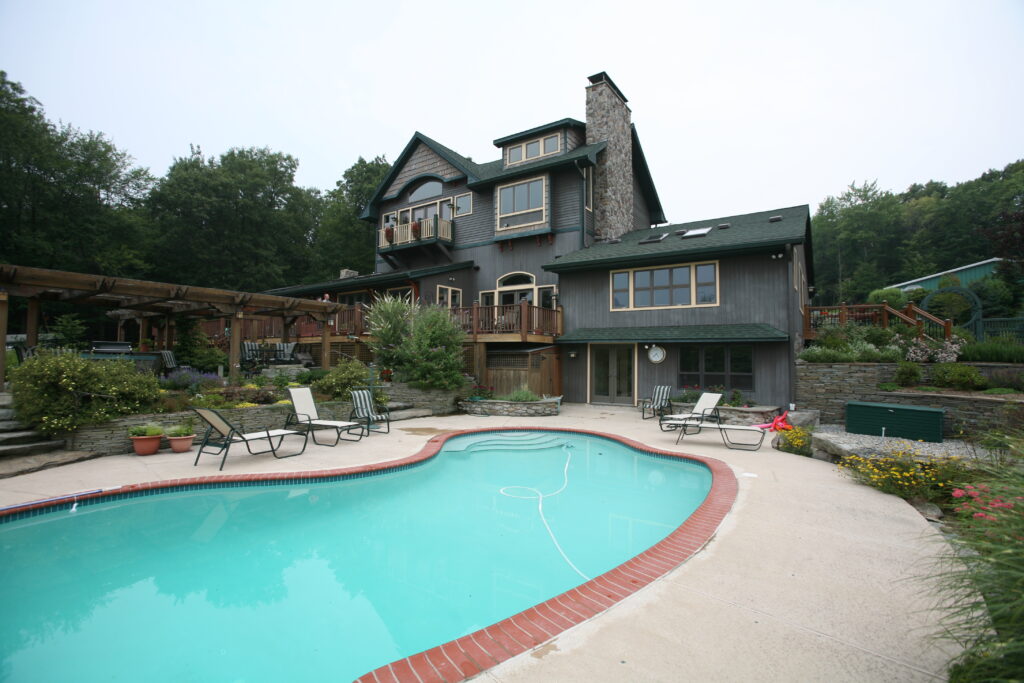 Our residential construction services include everything from site preparation and foundation work to framing, roofing, electrical, plumbing, and finishing work. We work closely with our clients to understand their unique needs and preferences and to craft homes that are not only functional and efficient, but also beautiful and comfortable.
Learn More About our Residential Construction Services
Fill out the form below to start the conversation.